Revue de Presse: 24 October 2021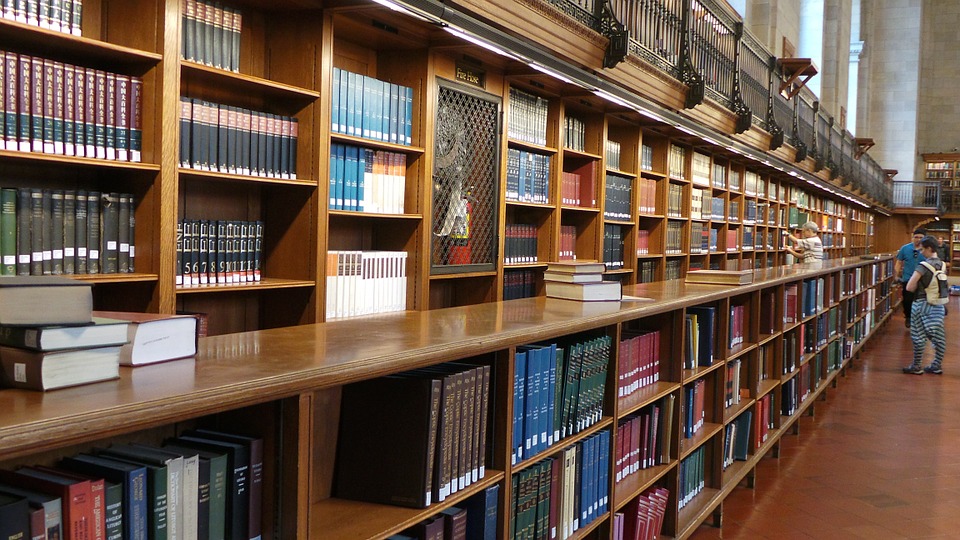 To start off this week, two columns in The Week by Samuel Goldman.  First, Goldman urges those following developments in American higher education to reflect on the "institutional distinctives" of universities. He argues, "By embracing a narrow conception of research at the expense of both general education and institutional service, professors have unintentionally encouraged false friends on the left and critics on the right."
This makes an interesting pairing with Teresa Bejan's recent piece in The Atlantic on the uses and abuses of the word "problematic" in academic parlance.  The term, which has proliferated and spread beyond the academy, she proposes is both "highly efficient" and "disastrous for learning." It "divides audiences into in-groups and out-groups based on unstated, but assumed, commitments" and renders "ourselves unchallengeable as teachers and so fail our students and ourselves."  Best to, when someone uses the term, interrogate, "How so?", she suggests.
In a second column, Goldman cites Tocqueville's observation that "there are certain truths that only foreigners or experience can bring to American ears" as he ponders the increased interest in Wang Huning, the Chinese author of America Against America on whom there was recently published a longform piece in Palladium. Goldman observes that, like Tocqueville, Wang was at bottom writing for his own countrymen. Thus, there are limited lessons that can be gleaned from his work for Americans. Simultaneously, we can recognize, as he puts it, "If people keep telling you that you have a stain on your shirt, you probably do."
The spectre of China haunts this Boston Review of Books forum on industrial policy, making a case for the failure of neoliberal markets and the need for ambitious industrial policy. "The state should do far more than passively react to market failures." Mariana Mazzucato, Rainer Kattel, and Josh Ryan-Collins author the main article, with responses from a variety of commentators.
Finally, a piece from Brad Littlejohn points to the Scottish Enlightenment as a model for negotiating the tensions that arise between cosmopolitans and traditionalists. "The great men of the Scottish Enlightenment spoke English, French, and German, had been fêted in Paris salons, and corresponded with illuminati all over Europe. Yet they had also experienced firsthand the last gasp of traditionalist Scotland, when the unwashed Highland clans with their claymores and rosaries swarmed the streets of Edinburgh during Bonnie Prince Charlie's 1745 rebellion."
Photo Credit: Eliens via Creative Commons/Pixabay.