Revue de Presse: 31 October 2021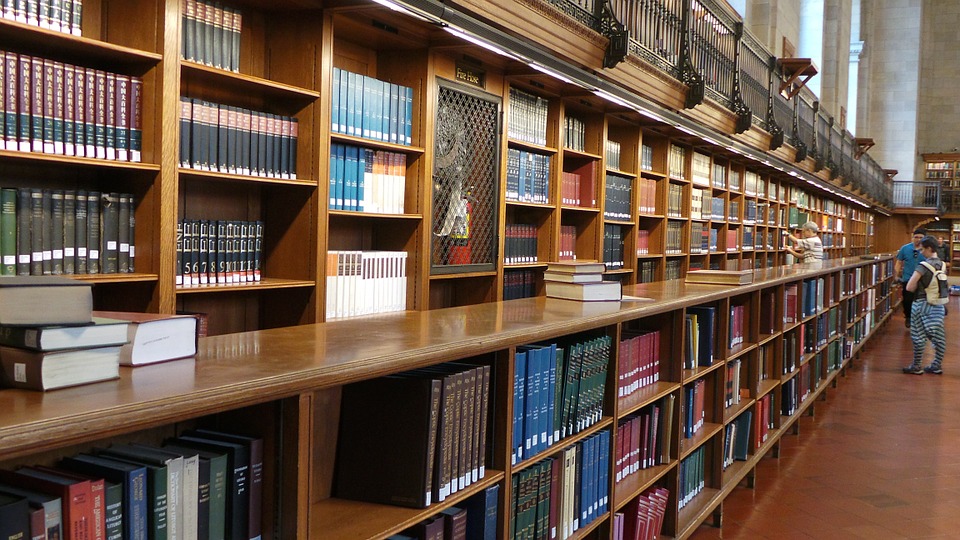 French politics
French politics has been unusually present in the US media of late: in Jacobin, Harrison Stetler reports on Paris Mayor Anne Hidalgo's presidential candidacy, which so far has failed to make any headway. In the Nation, Cole Stangler interviews and profiles Jean-Luc Mélenchon, who, for now at least, remains the strongest presidential contender on the French Left. Stangler gives a good sense of JLM's outlook and strategy, as well as his political strengths. But he also raises some of the issues that have undermined Mélenchon's position in recent years, including his tendency for problematic gaffes. It is a tendency that has shown itself again in recent days, with Mélenchon (rightly) coming under fire for appearing to attribute the far-right politics of possible presidential contender Eric Zemmour to Zemmour's Jewish religious background.
Zemmour has of course himself been, as ever, the subject of extensive media discussion. This week, some of that discussion has focused on how his potential candidacy is affecting France's Jewish community. In the New York Times, Roger Cohen reports on Zemmour's offensive negationist claims with regards to Vichy's complicity in the Holocaust, and on the polemicist's spat with the Jewish philosopher Bernard-Henri Lévy. But he equally calls attention to the support that Zemmour seems to be receiving from some right-wing French Jews. More detail on these often painful conflicts is provided in Le Monde, which covers the condemnation of Zemmour by the leaders of France's Jewish communal institutions, and those same leaders' fears about the support he is nonetheless attracting. Finally, over at his Substack, John Ganz draws attention to Zemmour's bizarre comments on the Dreyfus Affair, and to his broader filiation with the tradition of "Anti-Dreyfusard" nationalism.
French history
In the Financial Times, Tony Barber has reviewed Colin Jones's new book The Fall of Robespierre, which provides an hour-by-hour account of the day over the great revolutionary lost both power and his life. Barber describes Jones's book as "enthralling, incisively argued", and "a microscopic, multi-layered history". The Fall of Robespierre has received equal praise from Hilary Mantel, whose own immaculately-researched novel A Place of Greater Safety has done so much to communicate the tumultuous events of the French Revolution to a popular audience. It is perhaps also worth pointing out her old LRB essay on Robespierre, published back in 2000. It is a magisterially-written study of both the man and the powerful grip he still exerts on the historical imagination.
On a more sombre note, earlier this month was the 60th anniversary of one of the most shameful events in France's post-war history: the murder of dozens of Algerian protestors by the Paris police on 17 October 1961. In a useful Twitter-thread, historian Arthur Asseraf sets out what happened that day, and the broader context in which it needs to be understood. Above all, he reminds us that it was merely the most famous event in a wider chain of repressive violence occurring across France and its empire.
Democracy
This past week has seen the release of the eagerly-anticipated memoir Free by political theorist Lea Ypi. In Free, Ypi recounts her experiences as a child growing up in Albania, coming of age amidst her country's transition from isolated communist state to dysfunctional capitalist democracy. Ypi's unique perspective provides a means of interrogating commonly-held assumptions about what it means to live in a liberal democracy, and what it means to truly be "free". In an interview with David Runciman for the Talking Politics podcast, Ypi discusses the themes of her book, and explains how as a child experiencing them, communism and liberalism felt like two sides of the same coin: two ideologies that explained away present suffering as the price for a future utopia.
Photo Credit: Eliens via Creative Commons/Pixabay.