Tocqueville 21's New Editorial Team
As we enter 2021, Tocqueville 21 is proud to announce its new editorial team. These talented writers, editors, and scholars, who will be joining current co-editors Jacob Hamburger and Danielle Charette here at the blog. With this expanded team, we'll continue the conversation on contemporary democracy we began when we launched the blog three years ago, while also venturing into new projects. We hope you'll continue to be a part of this conversation with us.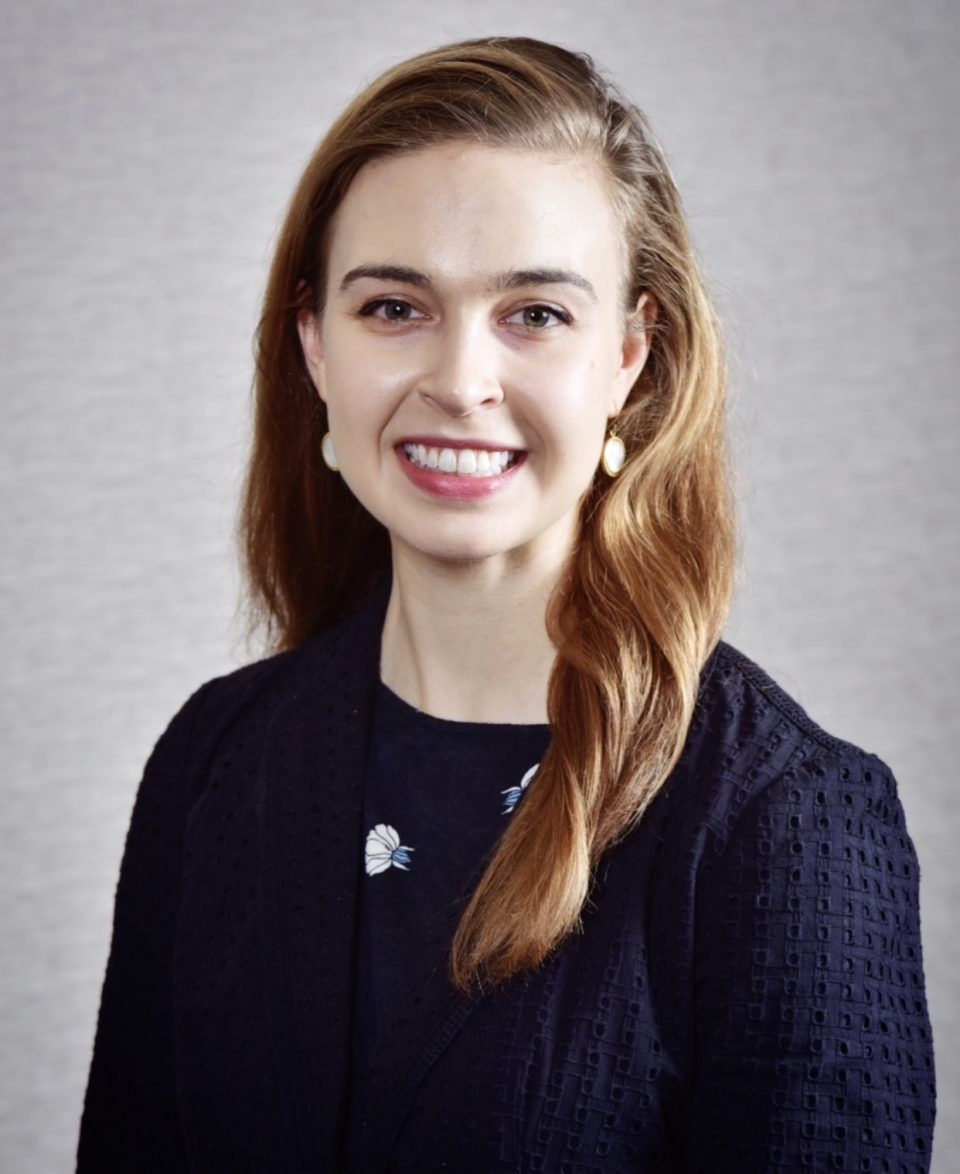 Sarah Gustafson is in her fourth year of the PhD in Government (Political Theory) at Harvard University, where she is writing on Tocqueville, welfare, and the theological underpinnings of nineteenth century French thought. She graduated First Honor (Valedictorian) of Davidson College, with degrees in History and French. Her work on Alexis de Tocqueville in the MA in the History of Political Thought at Queen Mary University won the University of London's Quentin Skinner Prize for Excellence in the History of Political Thought.
A native of Connecticut, during her undergraduate years Sarah lived in Tours and Paris, studying history at the Université François Rabelais and conducting original archival research at the Bibliothèque Nationale de France, the Archives de Paris, and the Musée et Archive de la Préfecture de Police de Paris.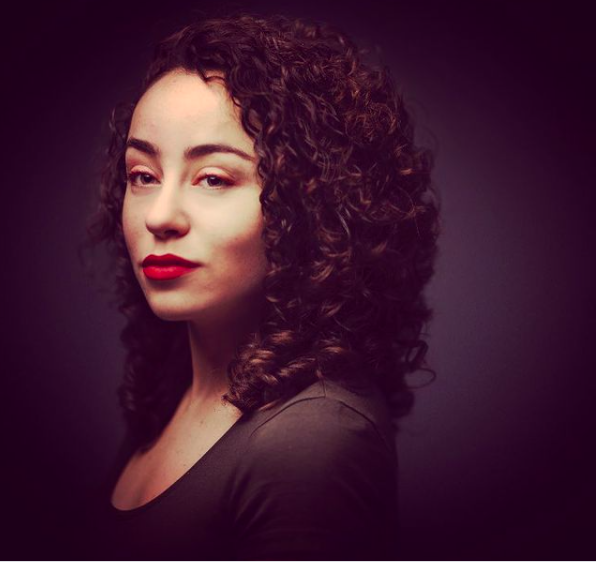 Miriam Pensack is a writer and editor with a focus on Latin America and U.S. foreign policy, human rights, and national security. Her work has appeared in Dissent, The Intercept, Jacobin, the International Consortium of Investigative Journalists, and the Canadian Journal of Latin American and Caribbean Studies. She is a doctoral candidate in Latin American history at New York University, where her research addresses U.S. empire in Cuba and Panama, Cold War insurgency, and the rise of neoliberalism.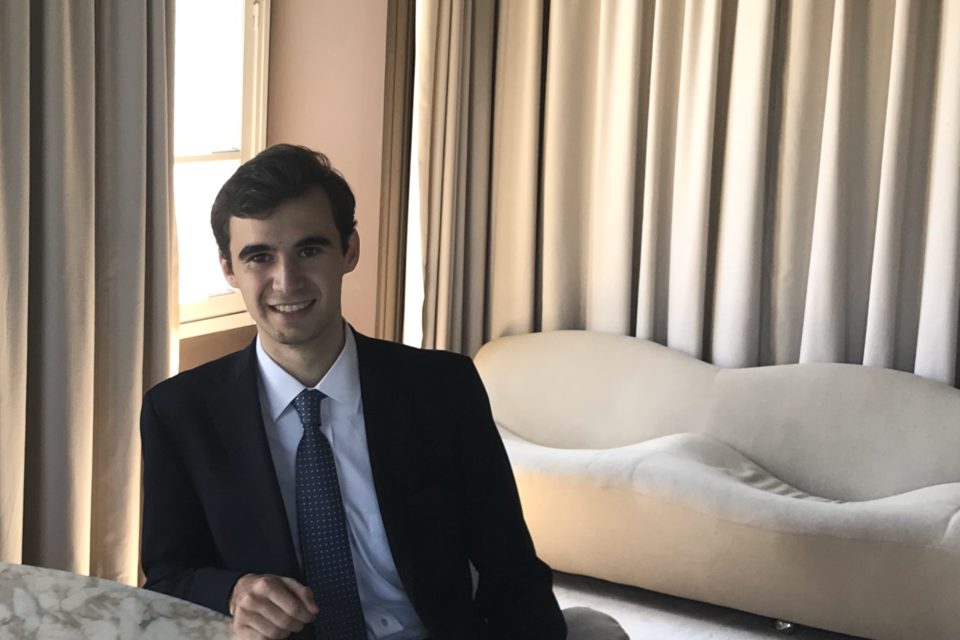 Elias Forneris is an MPhil student in Intellectual History at the University of Cambridge. He is of French background and has recently graduated from the Dual BA Program Between Columbia University and Sciences Po Paris. He was previously the Editor-in-Chief of Le Zadig (a Sciences Po student newspaper), and has written in the Columbia Political Review.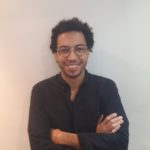 Shane McLorrain holds a MSc in History of International Relations from the London School of Economics. A student of global history and the 19th century, Shane focuses primarily on the evolution of democracy within the contexts of historical geopolitics as well as current international affairs. He is also a founding Editor of the Concorde International Review, a collaborative media project exploring contemporary issues in society, politics, and business. In addition to editing the blog, Shane will be hosting Tocqueville 21's forthcoming podcast series.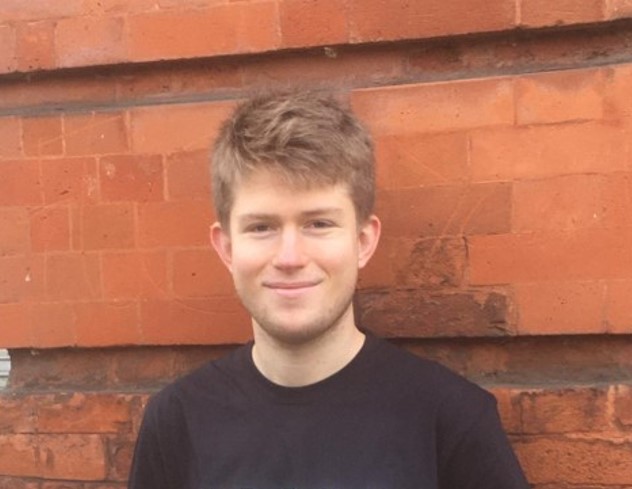 David Klemperer is a PhD candidate at Queen Mary University of London researching the intellectual history of French socialism. He holds an MPhil in Political Thought and Intellectual History from the University of Cambridge, and a BA in History and Politics from the University of Oxford. Outside of academia he has worked in think tanks, as a researcher on Brexit and the UK constitution.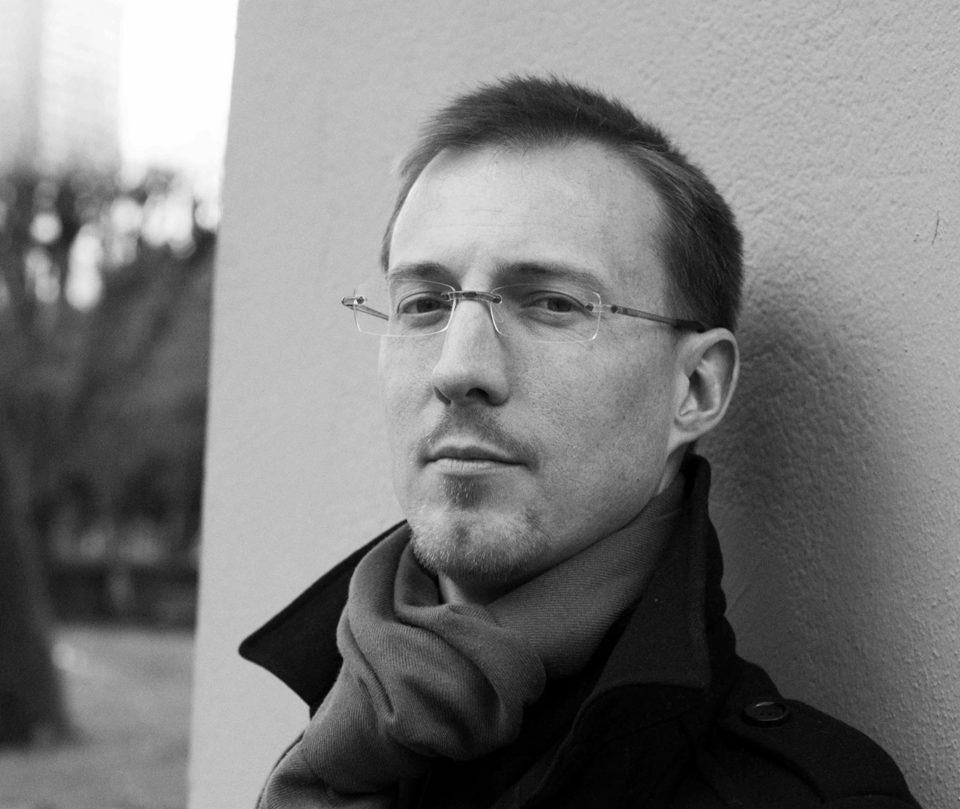 Christopher Schaefer is a PhD candidate in History at the University of Cambridge. His research interests include American foreign policy intellectuals, Cold War think tanks, foreign correspondents, and the relationship between Catholicism and liberalism.